Es Cap de Barbaria
Es Cap de Barbaria is the rocky outcrop located in south on the island. It's a magic  place that evokes sensations of freedom and charm.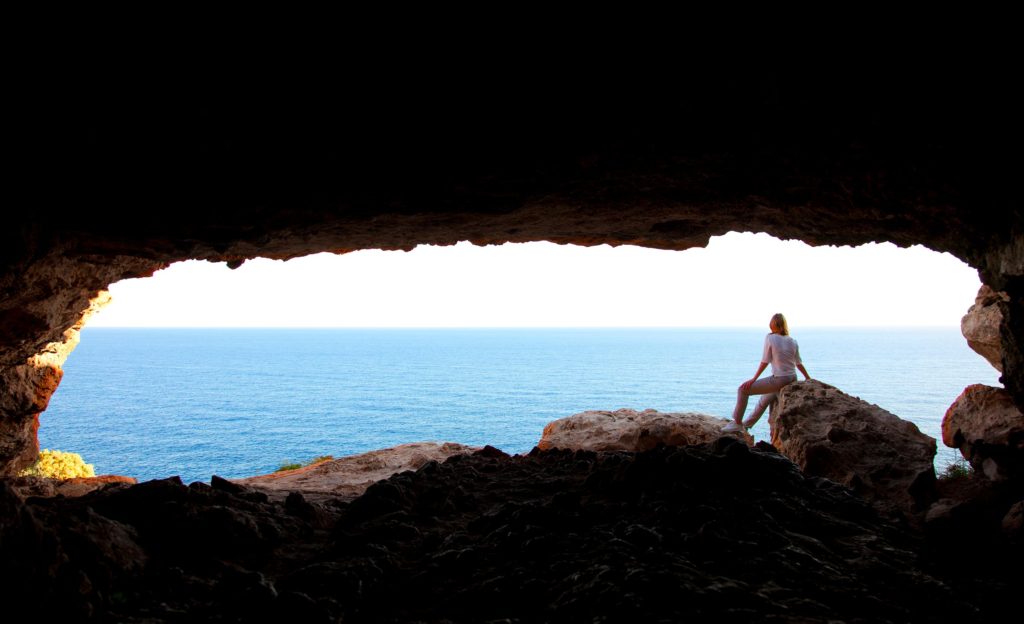 Before reaching the lighthouse, we found many fields and houses, preserving the authentic style of the island. The lighthouse is an 18th century watchtower, used to protect the island from invaders.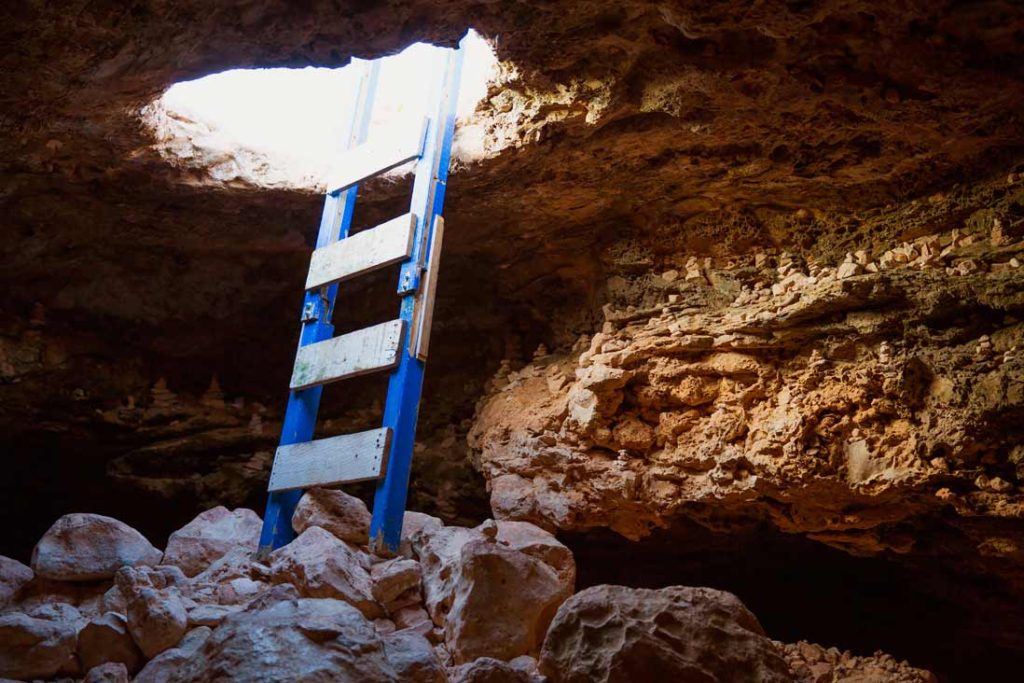 Discover the cave and prepare to open your eyes wide. During the summer, to protect the nature reserve, the lighthouse can be reached on foot after leaving the vehicle in a parking lot 1.6 km away.It is a place where you can enjoy a magical sunset as well as views of the magic island near Ibiza called Es Vedrá.