Es Pujols
The most touristic town. You will find a charming and broad sandy beach, backed by sand dunes with some little rocky islands offshore. You can get to the beach by walk from the main city of Es Pujols, which you can reach by car, scooter, public bus, taxi and bicycle.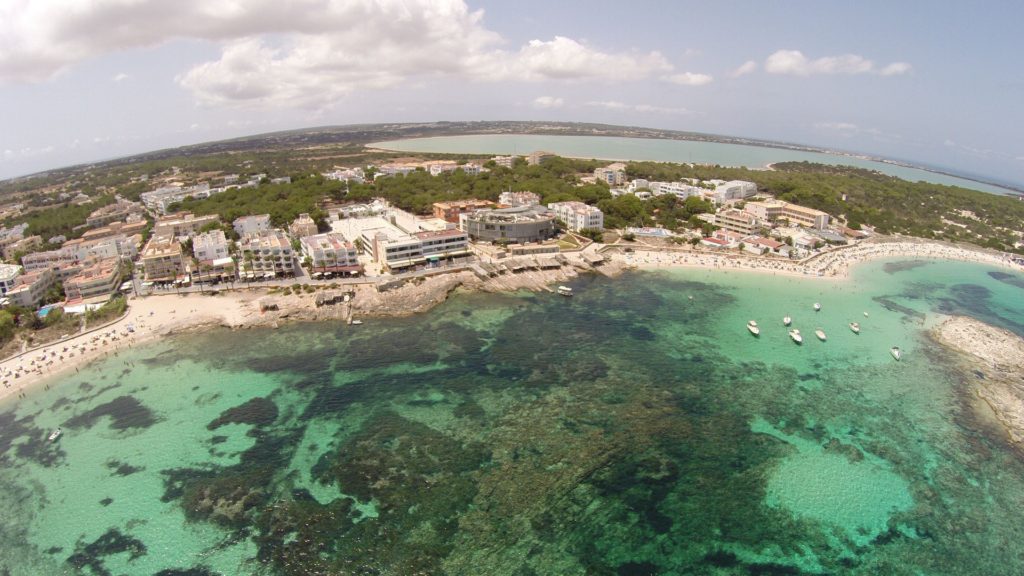 Moreover, the beach also accommodates disabled people, having ramp access into the water. You can also enjoy aquatic sports like windsurf, canyoning, paddle surf, etc.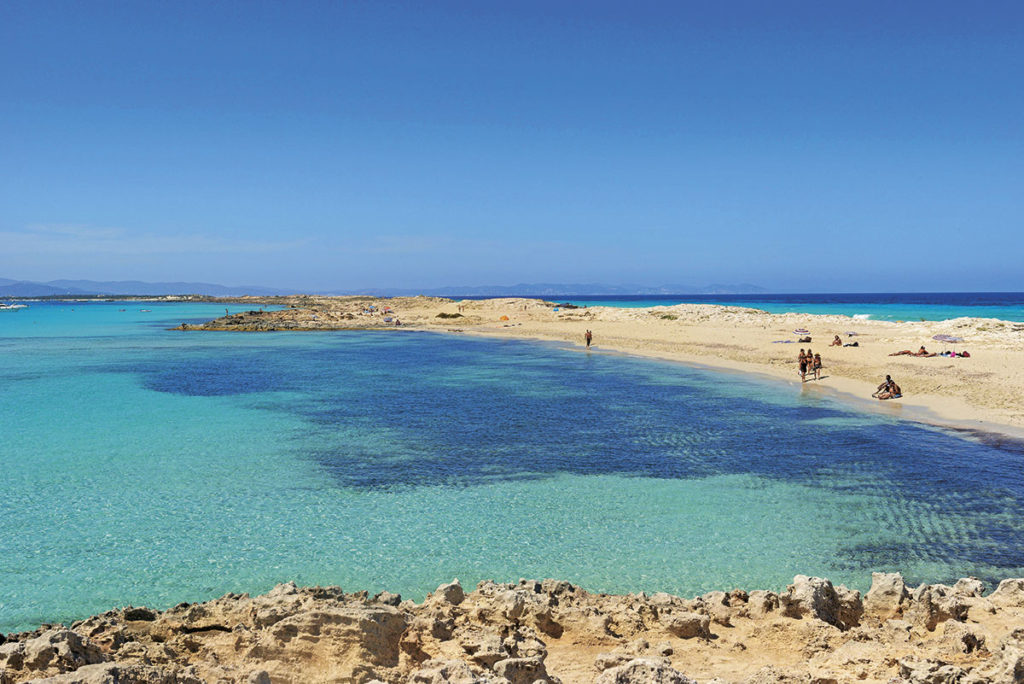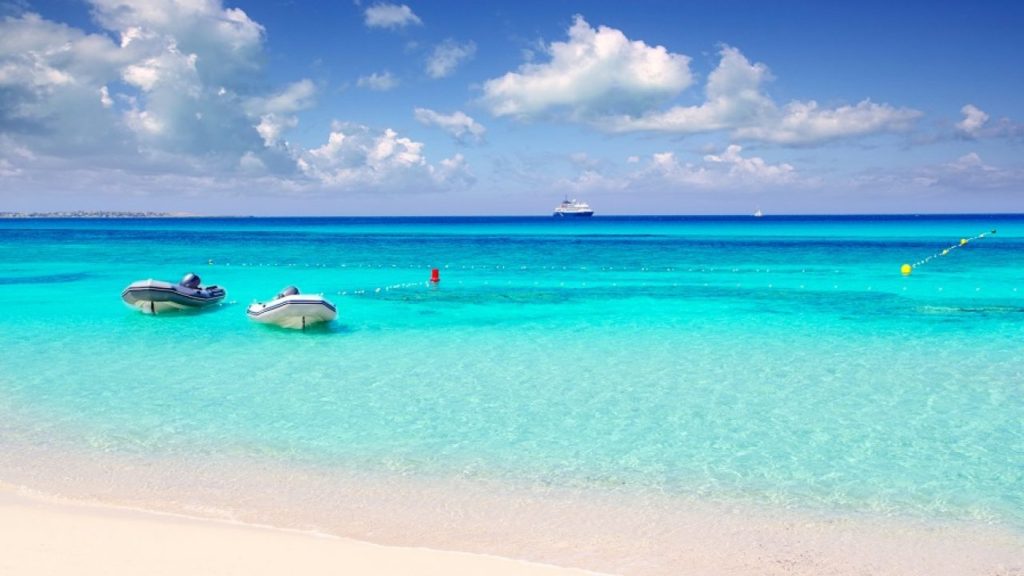 A lovely promenade overlooking the sea with lots of tempting places to eat, bars and shops. At the evening, there is a small hippy market which allows you to take you home a little piece of Formentera.
Datos de interés
The town where the nightlife happens. You can find many bars concentrated in one area and you will also find the three clubs of the island: Tipic, Pachanka and Pineta.