El Pilar de la Mola
Many tourists consider the far east of the island to be a magical place, the lighthouse at the end of the island . Alongside the lighthouse there is a monolith in honour of the writer Jules Verne, for the mention made in his book "Off on a Comet".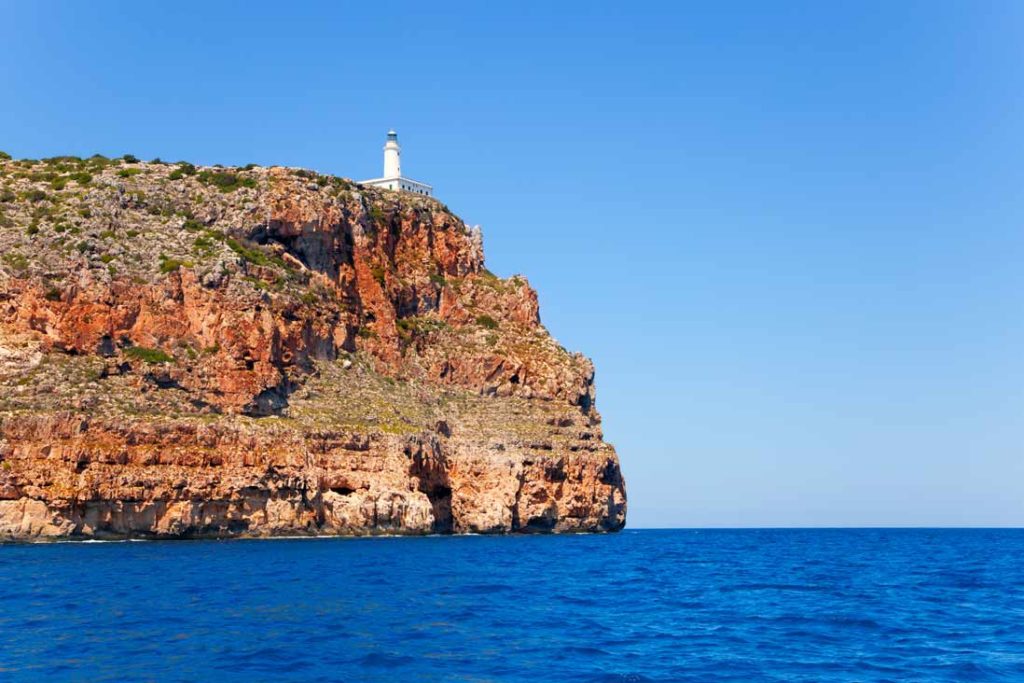 El Pilar de la Mola is a small village located on the highest point of Formentera,at km 17. One of its major attractions is the hippy market that, during the summer, is held on Wednesdays and Sundays afternoon.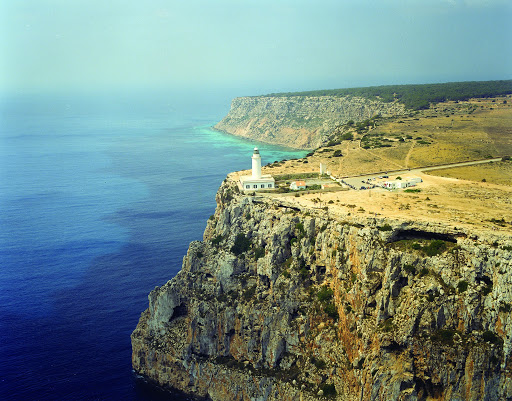 The hippie movement peacefully invaded these areas in the '60s and it is in this place that historical figures like Bob Dylan stayed for short periods.