San Francesc
Sant Francesc Xavier, the official capital of the island of Formentera. This small village retains in its streets the spirit and charm of the Mediterranean.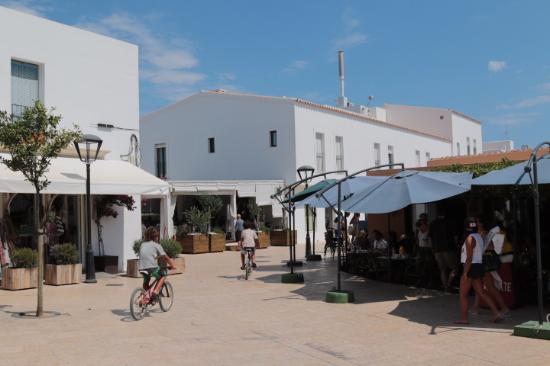 With a cheerful and relaxed atmosphere, this town full of cafes has been animated since the early hours of the morning as an ideal place to have breakfast before heading to the beach. In the neighboring streets stalls of local crafts and organic products.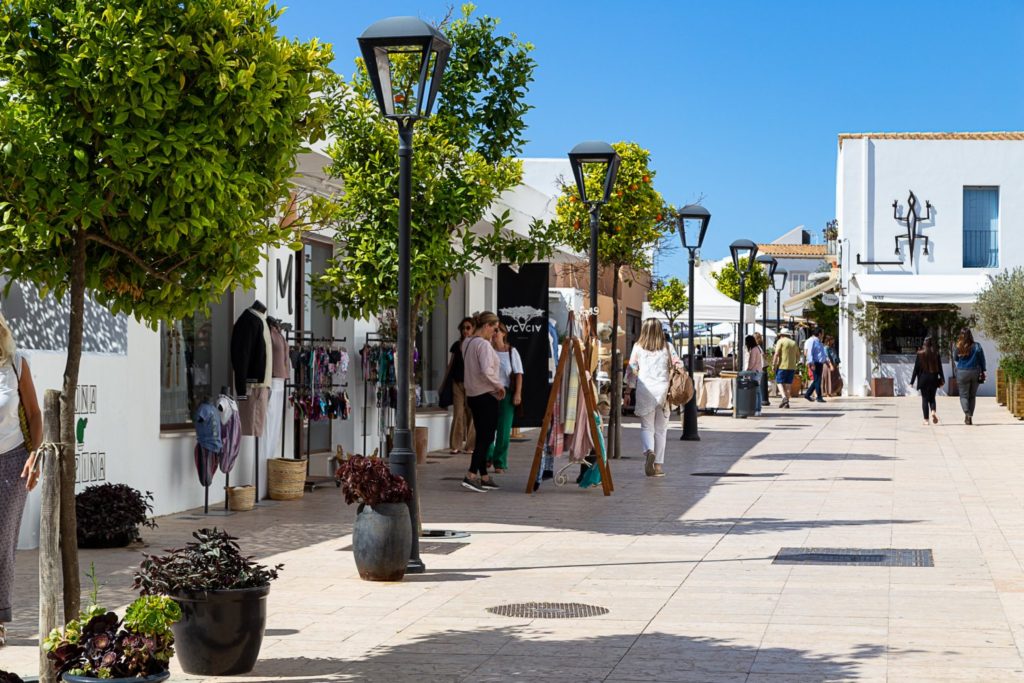 The charm of this center continues until the hot summer nights with the offer of the most prestigious restaurants on the island, cultural and musical events in the name of a rediscovered simplicity in living and having fun.
Datos de interés
Seat of the town hall, administrative activities, a small museum and a post office, an ancient chapel and a church in the central square. Located in the north center of the island, it is practical for travel even by public transport, 7 minutes from the port and a few minutes from the unmissable beaches.